Understanding Your Process
Unlocking Your Performance
Jorin Limited was incorporated in 1998 with the aim of developing online droplet and particle monitoring instruments and process analysis technologies and services that would provide rapid delivery of robust and reliable process data.
Both our instruments and our services are designed to enable our customers to optimise their process performance, reduce costs, maximise production and avoid processing problems through rapidly produced, accessible, relevant data and the delivery of deep understanding of their product and process conditions.
Jorin Limited acquired by Process Imaging Limited In 2022, Process Imaging Limited acquired Jorin Limited and its full product portfolio as...
read more
Multinational based customer upgrades 3 ViPA systems Our client has just upgraded 3 off Jorin ViPA analyser systems that have been in...
read more
At the heart of everything we do is our industry leading  video microscopy technology. By using the most advanced cameras and lighting modules to provide a live video image of a process fluid , our state of the art image processing software provides real time information on the suspended particles in a fluid system. With video microscopy, not only do you get concentration data within seconds of analysis, you get a particle size distribution for all particles analysed, including D50 values for every particle class measured.
One of the major benefits our Visual Process Analyser (ViPA) software has over conventional methods of analysis is it's ability to distinguish between suspended droplets and solid particles. By looking at the shape of each particle we can simultaneously measure the round droplets, and the more irregularly shaped solid particles, and provide separate measurements for each.
The software is able to measure 18 different parameters for every particle analysed, which ensures they are properly identified and categorised into pre-defined classes. Some of the commonly used outputs and applications from the software are:
 
Droplet Concentration
Total Suspended Solids
Droplet size distribution and D50
Solid particle size distribution and D50
Separate measurement of gas bubbles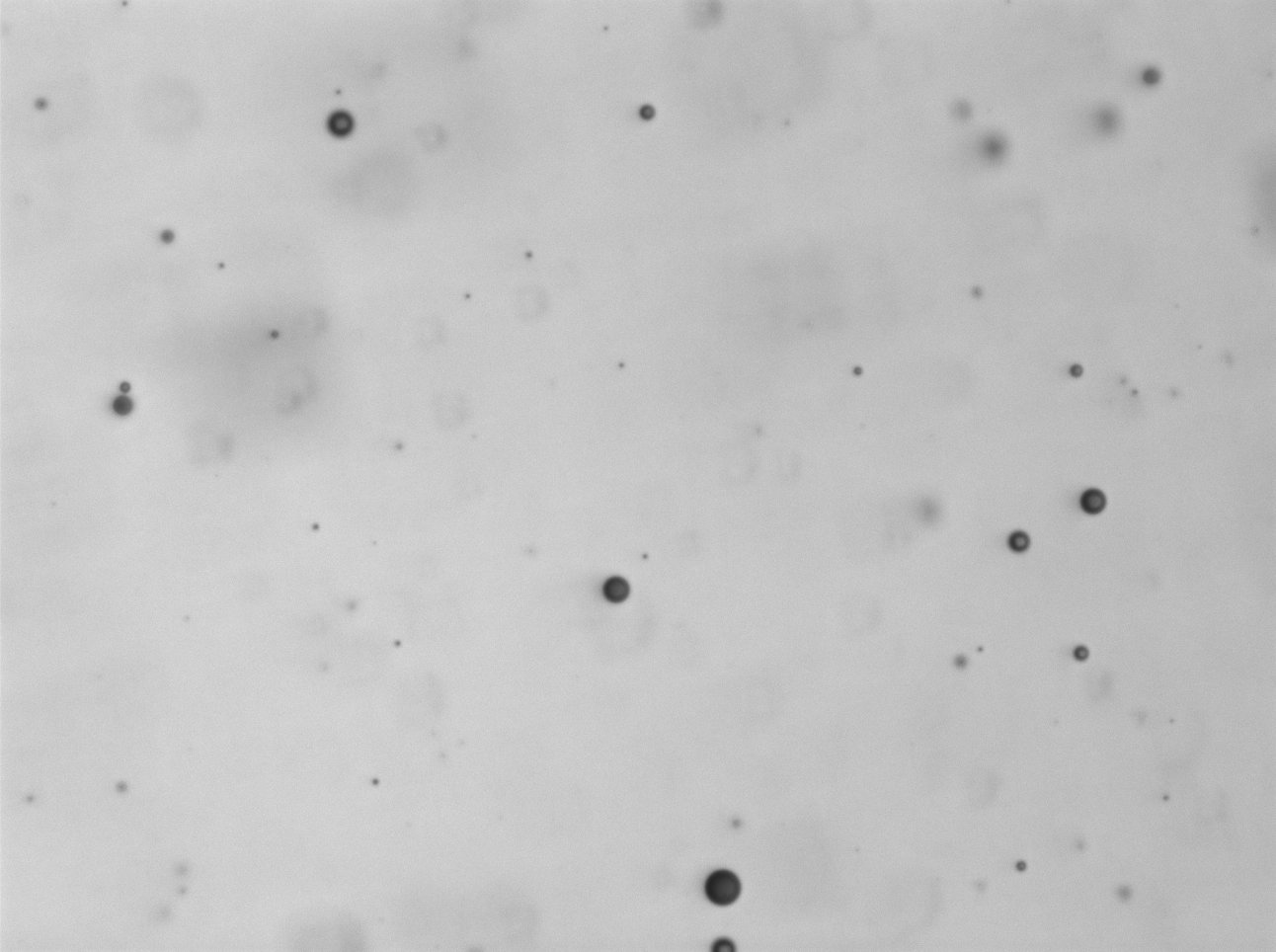 The core technology for all our products is the same; a rugged industrial camera, a microscopic lens, an advanced LED lighting module, and a flow cell rated for continuous operation in virtually all environments. This technology is then applied in a variety of products, from a simple lab model all the way through to a fully automated system designed for 24/7 continuous operation. Our main product categories are shown below, or alternatively you can get in touch us on the contact us page and we can recommend the one that best suits your needs. 
In addition to the manufacture of fluid quality analysers, we also offer an engineering consultancy service called Process Insight. We can provide a complete consultancy and project management service for exploration geochemistry, oil and gas fluid behaviour in the reservoir and during production, water injection, waste water treatment and produced water injection projects. These studies can be from initial reservoir studies through conceptual and detailed design to final plant commissioning.
Process Insight is provided by our team of engineers, who have worked on projects at sites around the world. Some examples of this include: 
Fluid Characterisation
Chemical Selection
Process Design
Commissioning Services
Process Troubleshooting and Debottlenecking
Process Optimisation